Nativity Scenes - Swaziland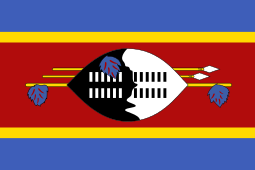 Only nativity scenes from Swaziland are shown on this page.
Swaziland, officially the Kingdom of Swaziland is a sovereign state in Southern Africa. It is neighbored by Mozambique to its east and by South Africa to its north, west and south. Our nativity sets are acquired from Swaziland through a Fair Trade organization.