While Advent doesn't actually start on December 1st, an Advent calendar always does - at least any we've seen.
The first Advent calendars were created in Germany in the mid 1800s. The countdown to Christmas was often signified by lit candles, chalk marks on doors, or homemade paper calendars. In the early 1900s, the first Advent calendar was commercially printed in Germany and contained the small doors now iconic of any traditional Advent calendar.

In the US, the popularity of Advent calendars is attributed to a photograph of President Eisenhower's grandchildren. A US magazine published a photo of Ike's grandchildren posed with an Advent calendar, and the tradition was instantly popularized in the US.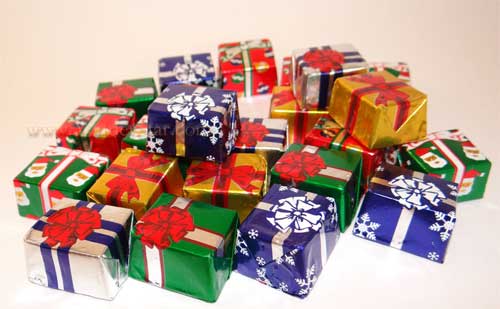 Recent Posts
Our shipment of glorious Henning nativity pieces from Norway has been patiently waiting in NY custom …

G Debrekht is another of our favorite heirloom nativity collections - and here's why. They produce e …

People often ask : I want to start a nativity collection that I can someday pass on to my children a …