Wow - this incredible mechanical nativity scene located in Třebechovice pod Orebem in the Czech Republic is on my list of places I would LOVE to visit. Known as Probošt's mechanical Christmas crib, this stunning nativity was declared a cultural monument of the Czech Republic in 1999.

Here is a video you can watch of the nativity in action. It's truly amazing!
It took over 40 years to create this carved wooden nativity display which includes more than 2000 carved parts and figures and measures 23 ft long, 7 ft high, and 6 ft deep.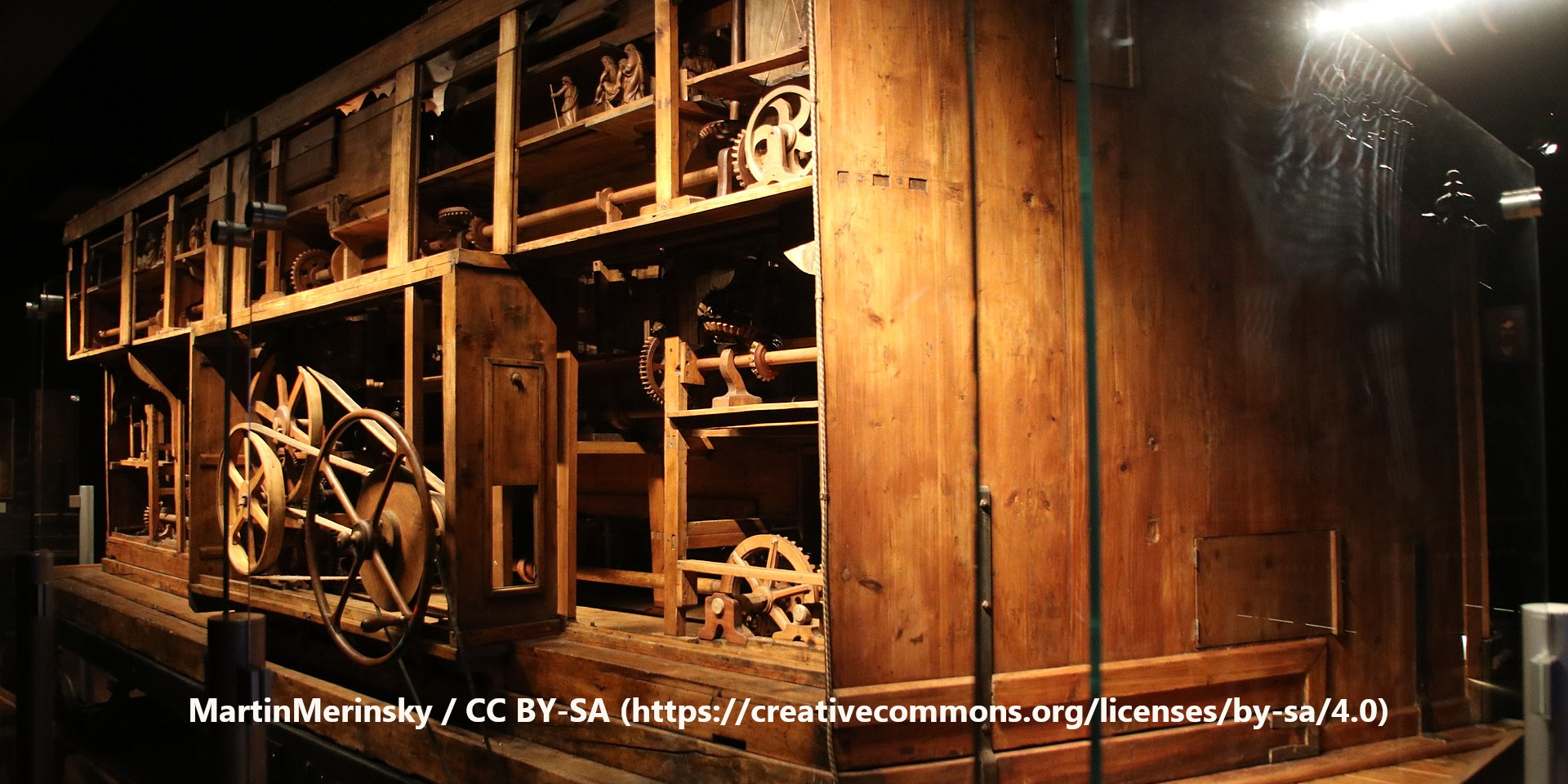 Here at YonderStar, we currently have just one nativity scene made in the Czech Republic. The very popular Czech illustrator Josef Lada created an illustrated nativity scene in 1920. He was a prolific artist in Prague and his very specific style was displayed in many magazines, newspapers and books.
Recent Posts
Our virtual world tour continues with Christmas in the Philippines. Christmas is the most importa …

Our next world tour stop - Poland! Poland has a beautiful tradition of putting on Christmas nativ …

The art of fritware pottery has a long history and has been created in the middle east since the …