Our next world tour stop - Poland! Poland has a beautiful tradition of putting on Christmas nativity pageants and also displaying Christmas manger scenes or Jasełka.
One of my favorite Christmas traditions in Poland is the spreading of hay beneath the Christmas Eve tablecloth to remind everyone of the birth of Jesus in the manger. After fasting all day on Christmas Eve, the Wigilia feast begins. Fish is served at the Wigilia dinner and after a long meal, families typically attend midnight mass at church.
Another Christmas tradition that is special to central European Christians is the tradition of the oplatek, or Christmas wafer. Before the meal on Christmas eve, the Christmas wafer is broken and shared among the people about to share the meal.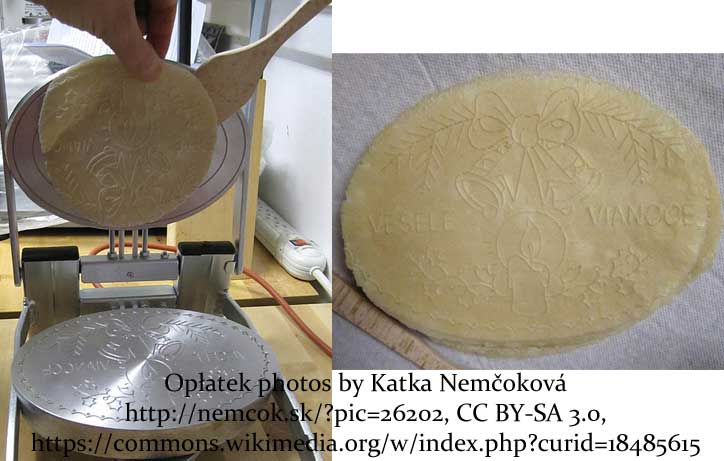 Here at YonderStar, we have one nativity scene or Jasełka that is made in Poland. It is created by a husband and wife team and beautifully shows the holy family surrounded by wood bark.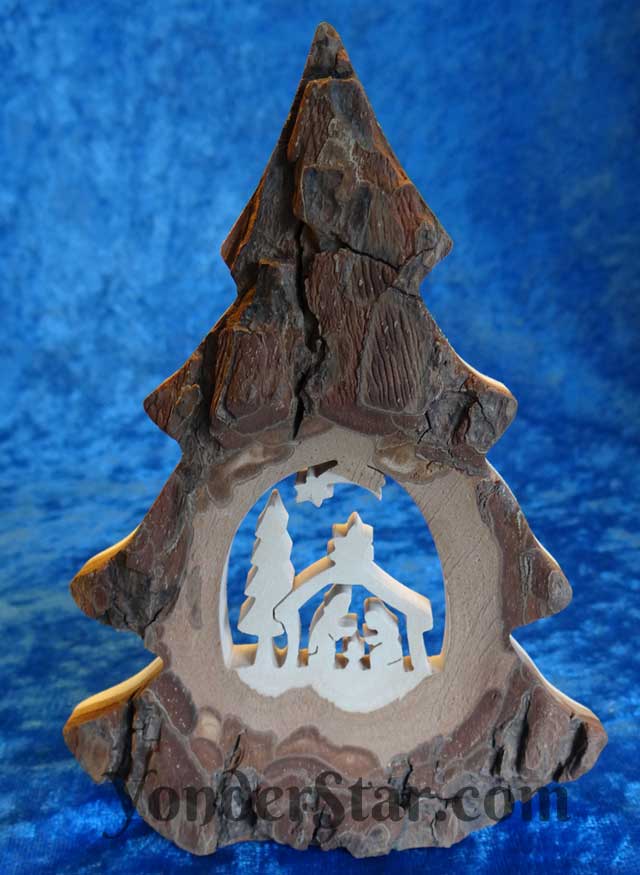 Recent Posts
Sometimes it can be hard to see as many details as you'd like from just a few photos. So we have …

In the African kingdom of Lesotho, more than 95 percent of the people are Christian and both Christm …

Our virtual world tour continues with Christmas in the Philippines. Christmas is the most importa …